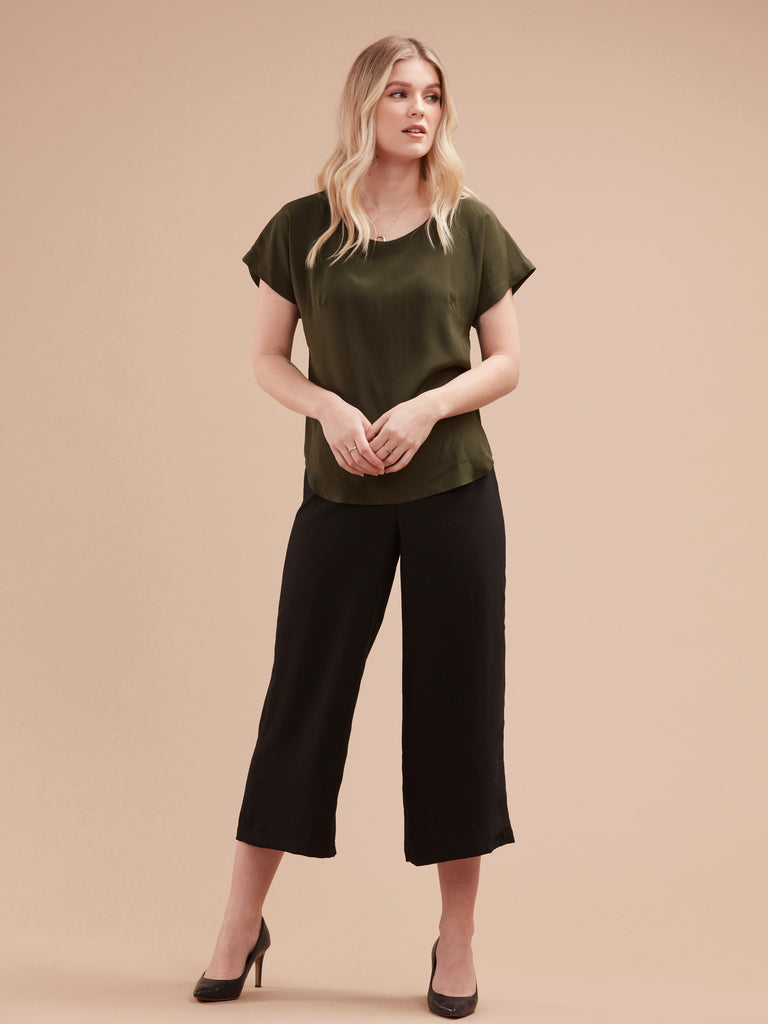 Building a Capsule Wardrobe isn't easy. There are a lot of things to consider; lifestyle, budget, body shape, personality, colours, office dress codes... it's not always straightforward. We talk to customers every day about what might work for them and something that is a common thread is the value of what we call "multiplier pieces" these are items that go with A LOT of different things in your wardrobe AND work for various occasions and situations. No matter what you're up to, these pieces are power players that enable you to wear you whole wardrobe more often, including statement pieces which can often be hard to pair up.
Consider those pieces in your wardrobe that you love but don't find easy to wear, the question is why are they not something you grab on a regular basis? Maybe it's because you don't have those "power player" multiplier pieces that make outfitting easy?
Another way to think about it is "unlocking" outfit potential in your existing wardrobe by investing in pieces that are classic, suit your body shape and work with the rest of your wardrobe. When you buy these pieces you are essentially "buying" multiple new outfits because of all the ways they can work with what you already own and love. It's not only more cost-effective but also more sustainable.
One of the best ways we can save on waste in our wardrobes is simply by wearing what we have for longer. What better way is there to extend the life of your wardrobe than finding new ways to wear things you already own! When we are bored or feel our look is a bit tired it's tempting to start from scratch but really there might be some hidden gems in there that just need a fresh look. 
Some great examples of Multiplier Pieces are:
If you struggle to wear your whole wardrobe, consider investing in some of these pieces and find joy in unlocking new potential in your existing wardrobe. 
As always, we love to help, so if you have something in your wardrobe that you want to wear more of but can't find things to go with it then, please don't hesitate to reach out to us either via email or chat.