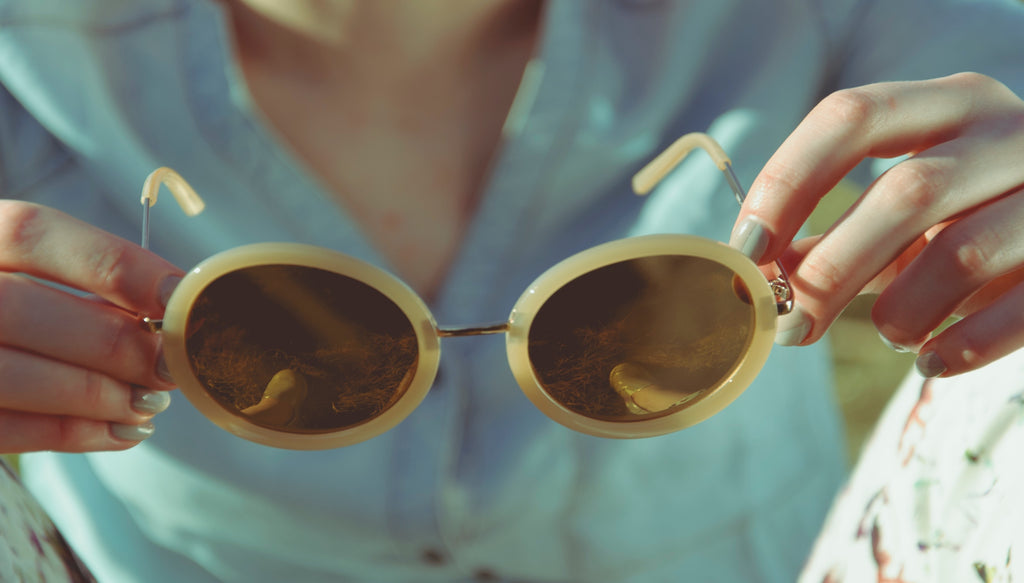 Yay! We are finally starting to see the signs of Spring and you may have already seen we have just launched our Spring Capsule! If not, be sure to check it out here. 
Our goal is to make life easier for you! So, on that note, we will be starting to share more style recommendations to help simplify your "getting ready in the morning routine."  These can be used as inspiration (for styling what you already own) or can be the basis for your new Capsule Wardrobe.
Below we have put together three different "uniform" options. These can be used to add a new look to your existing work wardrobe rotation, OR if you're wanting to simplify in a more extreme way you can choose to create variations of these to rehaul your work wardrobe completely. 
1. The Relaxed Corporate
This look is great for people who don't have a super formal workplace and want to be able to have a "grab and go" outfit for each and every day. The beauty of the Essential Boss Pants is that you can wear shirts tucked or untucked, you can wear with heels or flats. They can easily be dressed up with a more formal top, or more casual with a simple tank or tee. In terms of tops and blouse options. You have lots of choices. If you like simple and clean then a white shirt or tee is great. If you want to add more fun a flavor then check out the full range of top and shirt options, here. 
For the best value option from us choose our Mini Capsule where you get two tops and the pants (in either navy or black) for $395.
2. The Super Minimalist
The lazy girls guide to work style is a dress. Invest in classic dress styles in neutral colours and you'll always have a clean and minimalist classic look. This option takes zero energy each day leaving you more time for your other priorities. This really is a great option for those of you that don't want to think but need to have a certain level of professionalism in your look. We create Tunic styles for this exact purpose. Check out our options here.
3. The Petite Professional  
 Tailoring is key for the petite figure. Whether you're shorter than average, or on the lower end of the sizing spectrum, it's important not to let your clothes overwhelm you. This means focusing on tailoring and fit. A tailored shirt and a pencil skirt is a nice option for capturing this look with ease. Shown here is the Benchmark Blouse and the Essential Boss Pencil. Just add any other tailored shirting options such as The Print Blouse (shown below), Silk Keyhole, Classic Tailored Shirt or the Deluxe Chemise 
You may also find you'll need a tailor who can adjust pant and skirt lengths to just the right length. 
We hope this was informative and maybe you've even found your next "go-to" work look (hurrah!) As always if you have any questions, or need help with sizing don't hesitate to reach out to us at info@issueclothing.com and we'll be happy to assist!
If you'd like to be notified of new blog posts like this one, sign up for our email list at the bottom of this page.
Otherwise, have a great weekend! 
XX Hannah & Robyn